Do you think that sports including baseball, basketball, and football are all about handling that ball? Well then, brace your naïve heart as you are in for a shocking piece of news. Really? What about it?
The walk from the parking lot to the playing ground prior to each game only takes a few minutes, doesn't it? Yet these minutes are utilized efficiently by the press as well as the photographers to shoot candids of these champs before they light up the ground with their unmatched energy.
So, even though, handling the ball, scoring goals, and slam dunking are a major part of their careers, however, the spotlight demands that these champions maintain their style off-court too.
To let the cat out of the bag, how these players slay in every candid or posed picture, we decided to take a closer look at the players' styles of different sports leagues. So, dig in a little deeper to know exactly how your favourite player slays the ground as well as serves some looks side by side.
Basketball, Football, Baseball Sports Apparel – All You Need To Know
NBA – National Basketball Association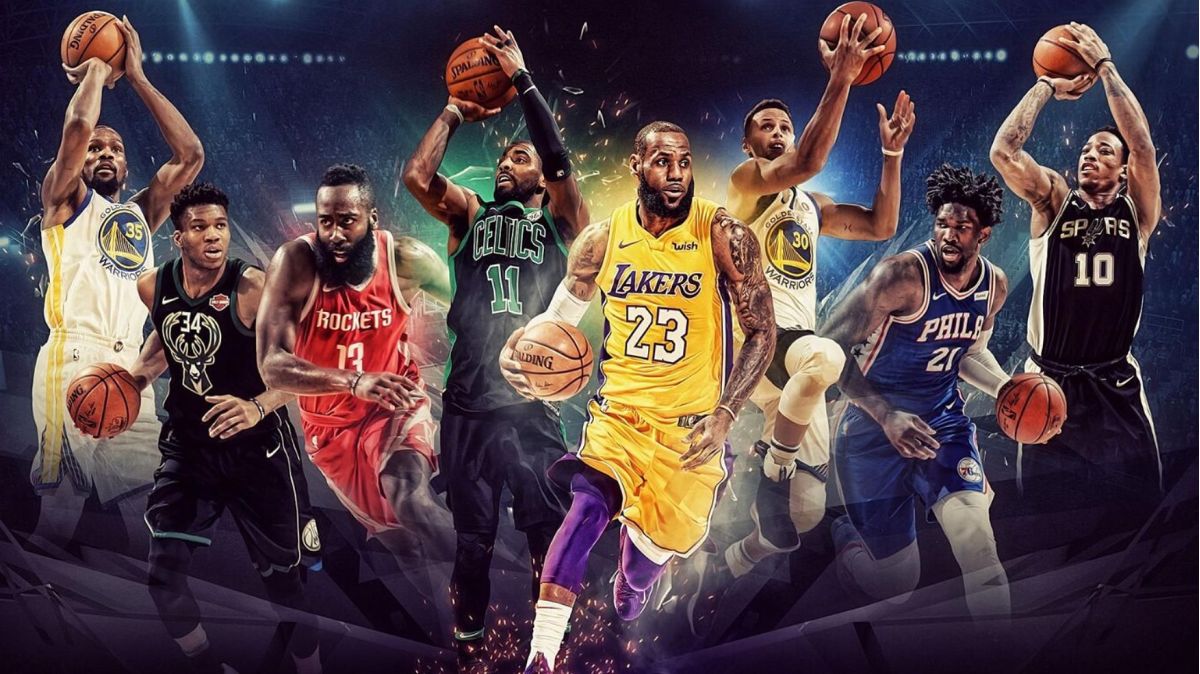 NBA players sure know how to dribble with style. To keep up their fashion game along with their basketball game, these players wear the best uniforms. Let us have a look at the most chic uniform of NBA teams.
     Los Angeles Lakers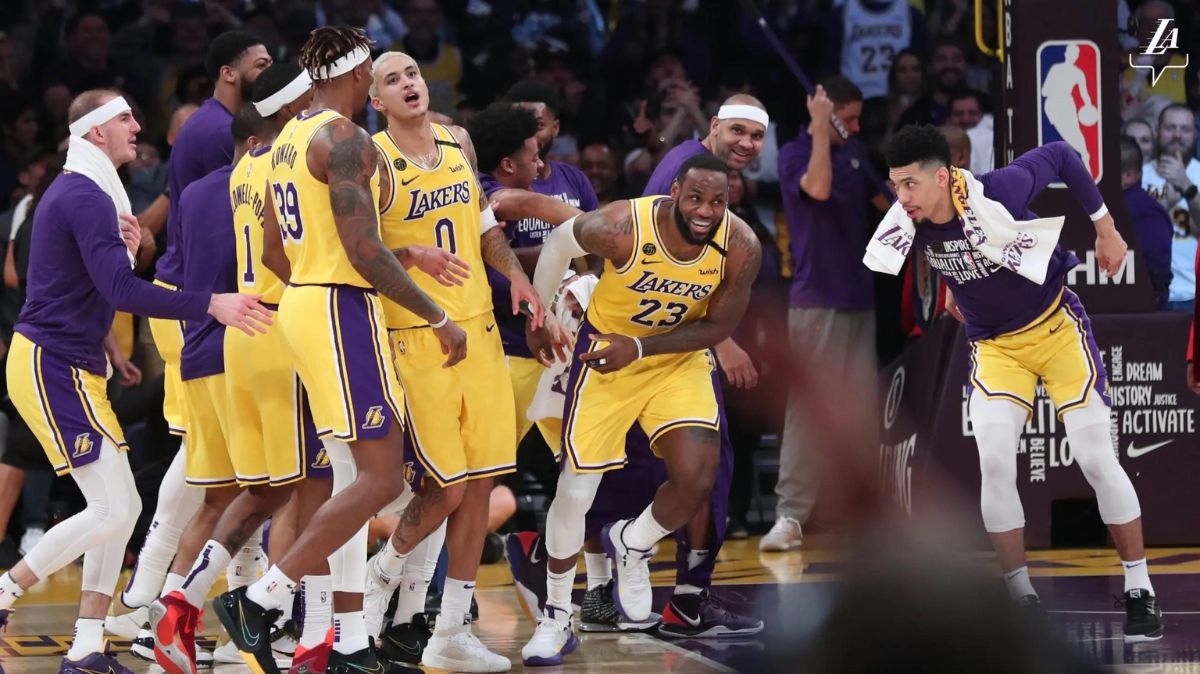 The Los Angeles Lakers are a sensation, aren't they? Over the years, these champions have been seen donning 3 different uniforms. Each uniform is symbolic of the team's principles that have been attentively maintained for a long time. Let us take a look at these different Lakers jackets and uniforms, shall we?
Statement Edition: The statement edition institutes a beautiful colour scheme – gold and purple. This combination made the players radiate a regal aura and made it easier for their fans to locate them easily as they slam dunk their way into victory!
Association Edition: After 35 years of gold and purple, the Lakers redesigned their uniform into white-coloured sportswear. This colour symbolises their fondness for a conscious change. Nevertheless, the colour of the whole uniform was changed, but the tape detail still carried all the Lakers' colours perfectly.
Icon Edition: The icon edition made a bold transition from a white uniform to gold. This alteration was inspired by regal aspirations. The gold colour of these champions' uniforms represents success, wisdom, and the quality of their organization.
MLB – Major League Baseball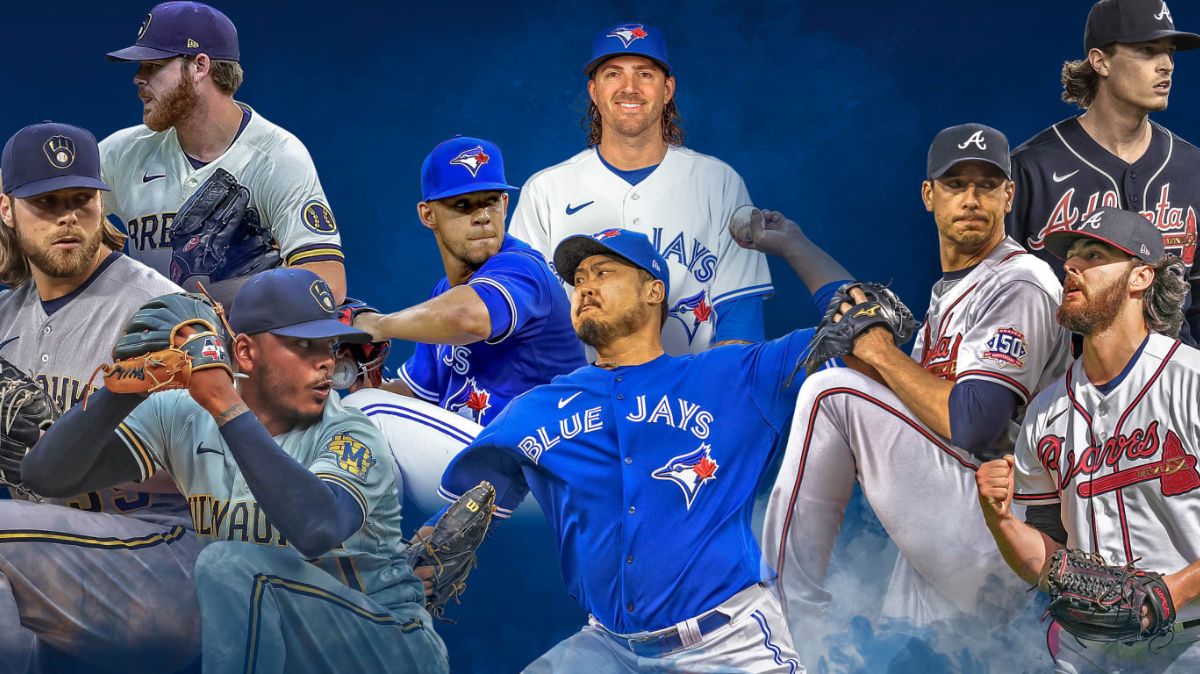 Whether it be a Yankees jacket or a Texas Rangers player uniform, MLB baseball players also have their style game on point. Let us look at the most chic uniform of this Major League Baseball.
Los Angeles Dodgers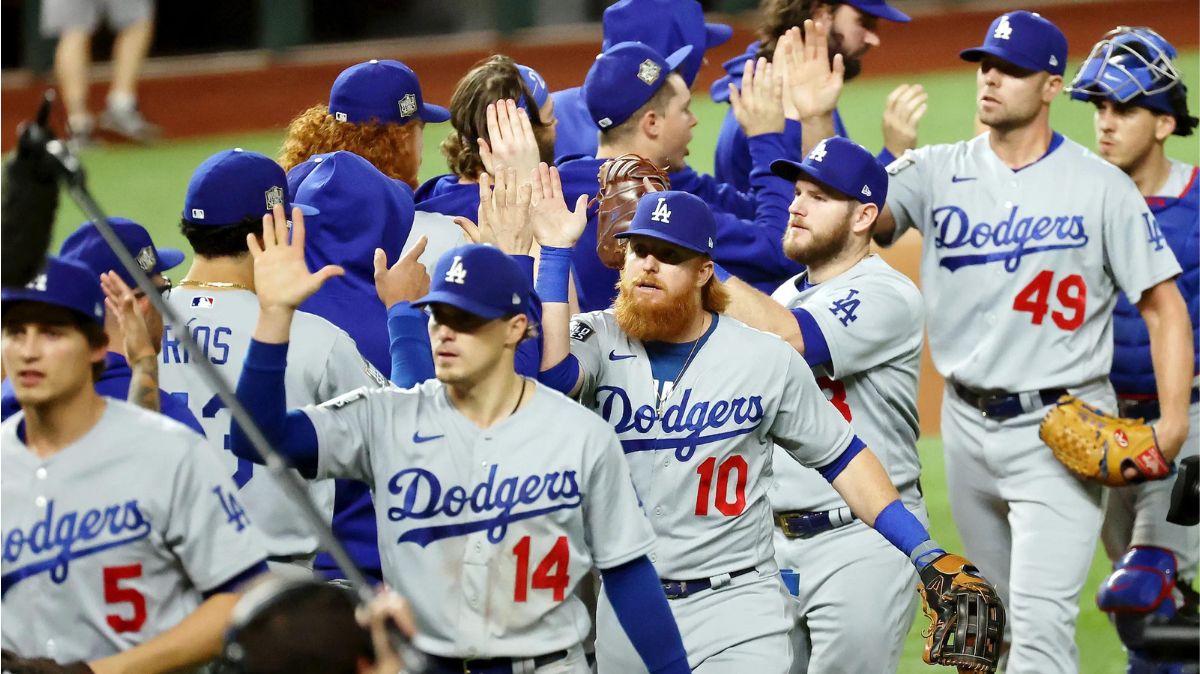 Ah! The boys in blue always catch us off-guard with their mind-blowing fielding and batting, don't they? But, there is more to them than their out-of-this-world ability to make so many runs each time. Yes, you guessed it right! Their eye-striking uniform!
Despite being known as the Blue Boys, the Dodger players only started wearing blue uniforms recently. Shocking, right? There have been a few minor and a lot more major changes in their uniforms over the years. Let us look deeper into it, shall we?
Grey Alternates: The Dodgers used to wear grey uniforms and still used to look equally dashing as they do now! So, it is safe to conclude that it is not the blue colour that makes them pop, they used to look super cool in the most boring shade in the world! However, this uniform had its distinct blue colour "Dodgers" logo accompanied with red numerals on the front.
City Connects: The drastic change from grey to blue Dodger jacket and uniform surely caused a stir in the bleachers when these stars entered the stadium. This variant of their uniform was entirely blue from their head to toe. Later on, the colour of their pants was changed to white.
Home Whites: Yet again, the prominent change in their uniform colour from their distinct blue hue to all-white made a splash. Just like the Grey Alternatives, this variant also possesses a blue "Dodgers" logo on the front having red numerals right beside them.
NFL – National Football League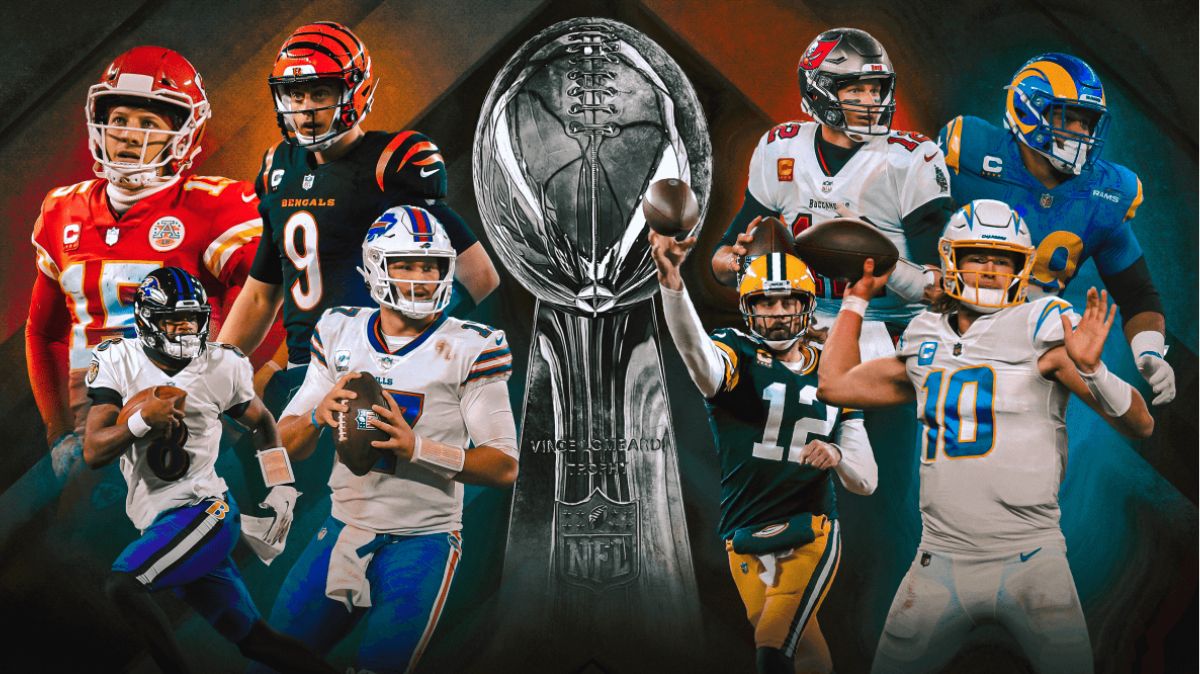 The NFL also houses some of the best uniforms, so why not take a look at the most prominent one?
Los Angeles Rams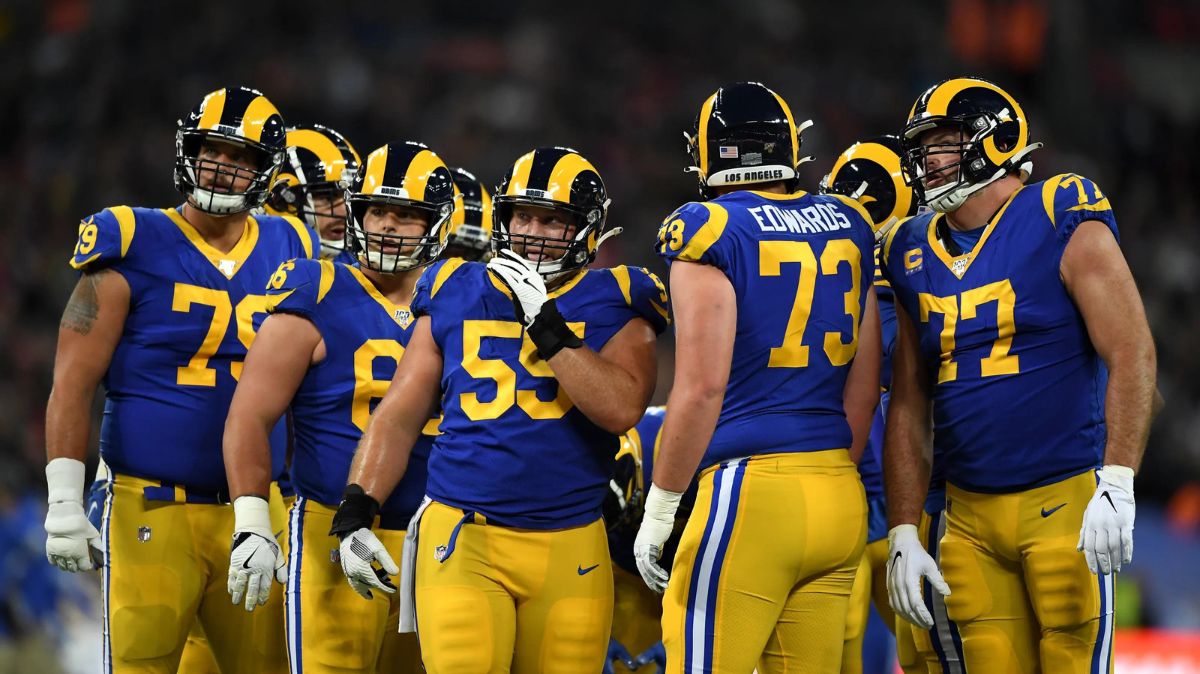 This team has one of the best uniforms in the NFL. Moreover, the helmets that these stars wear look dope when combined with their uniforms. We have shed light on the different types of jerseys that these champions can be seen wearing in the stadium:
Royal Jerseys: Along with their iconic yellow pants and blue helmet having yellow horns, the Rams paired a mesmerizing shade of blue Los Angeles jacket to complete their looks. This attire garnered a lot of positive feedback from their fans. And rightfully so!
White Jerseys: To complement their white jerseys, these sportsmen pair blue helmets having yellow horns. Moreover, to add more to their looks, the Rams paired yellow pants to complete their uniform. So, the phrase "look good, play good" definitely was made to be used on these stars.
Why is uniform important in sports?
Uniform in sports motivates the unity of the team and keep the players encouraged to play better on the playing ground. As a result, their enthusiasm and their desire to win increases to a great extent. Moreover, wearing the same uniform, helmet, and jersey, instils unity among the teammates and boosts their confidence.
What the qualities are of sportswear?
The qualities of sports clothing include durability characteristics such as elastic recovery, strength, tear resistance, stretchability, body odour resistance, colour fading, as well as UV resistance, etc.
Why is sportswear so comfortable?
The reason why sports clothing is comfortable is that these fabrics are tailored from synthetic materials to offer more responsiveness and flexibility to your body as compared to natural fibres.
Short-specific articles of clothing such as T-shirts, jerseys, polo shirts, and tracksuits are labelled as sports clothing. Moreover, swimsuits (for swimming), ski suits (for skiing), wet suits (for surfing or diving) as well as leotards (for gym) are also categorized as sportswear. Footwear for sports includes ice skates, riding books, trainers, football boots, and much more.
Long Story Short!
Now you see, with a little effort and a lot more dedication anyone can dress like a sports star! If there is one thing that we learned after giving the above-given blog a read is that there is not a single way to unleash your fashion style, you can look fashionable regardless of it. Maintaining a unique signature style whether formal or casual will make you look just as chic as these players do. So, what is stopping you from dressing up as your favourite sports team player?